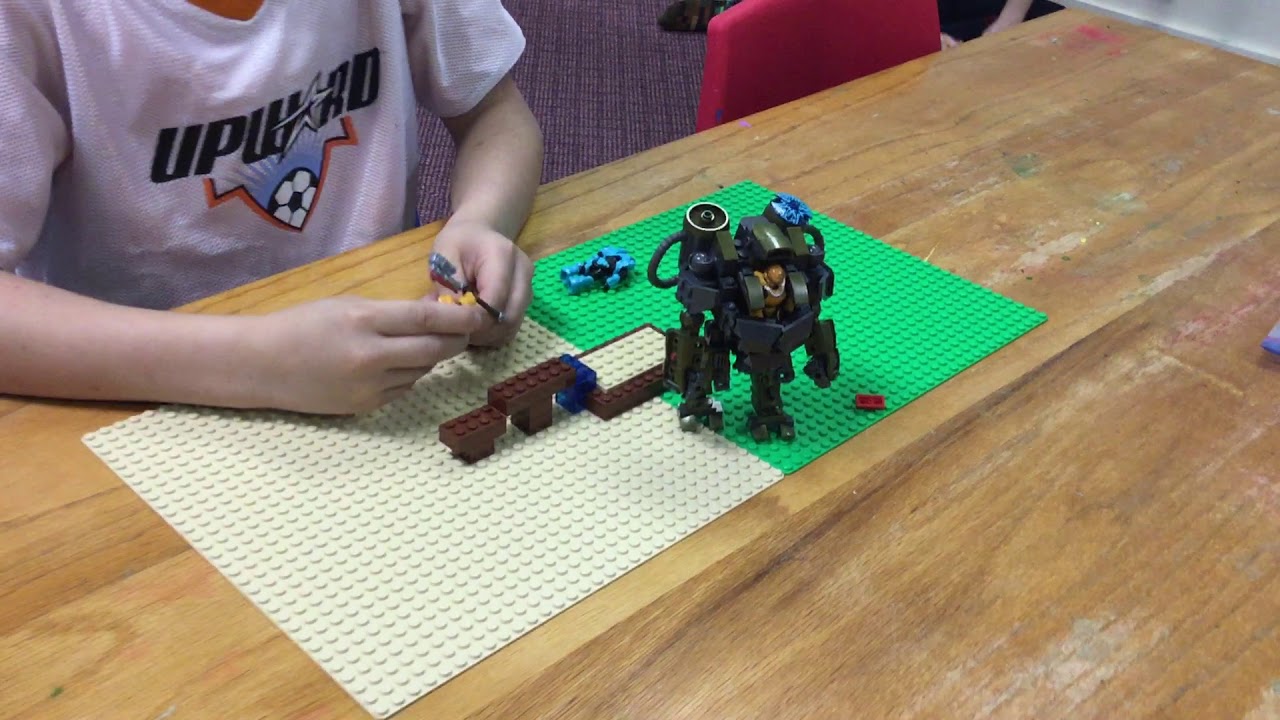 GOD CREATED IT ALL AND ME
THE BIBLE AND ME
What about you? Can you be creative?
What does the creation of the world have to do with your child? The fact that God had a perfect plan for the universe and he also has a very special plan for your child!

Please take the time to simply enjoy reading God Created It All and Me with your child. Let it sink in that everything came from God. There are no accidents, everything was created to work perfectly together. Read it many times over till your child is familiar with the story of creation. Then you can start using the discussion questions. Many of the questions in this book are simply fun questions about nature and what they like most about it. But there is more to this book than just thinking about your favorite animal, seeing pictures in the clouds, and climbing trees. Your child can come to realize that just like God made the universe with a tremendous plan, he also has a tremendous plan for them.
JOIN MY EMAIL LIST
NEW BOOK RELEASES | EVENTS
JOIN NOW
"This mermaid LOVES God Created It All and Me!"
Charli F.
Age 5
Lee Summit, Kansas
Charli F.