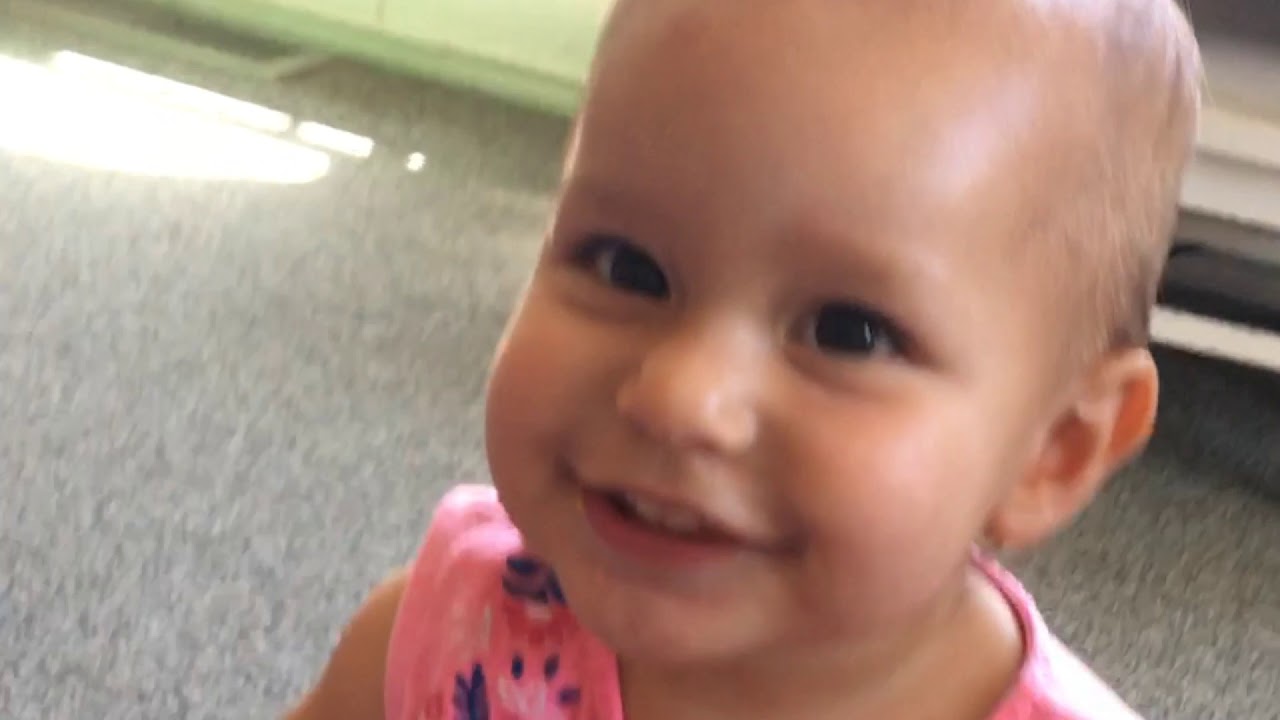 THE LOST SON AND ME
THE BIBLE AND ME
BUY THIS BOOK
What about you? Have you been lost and found?
What does the parable of the lost son have to do with your child? The fact that God loves them, forgives them, and celebrates with them just like the father in the story!

I hope you will take the time to simply enjoy reading The Lost Son and Me with your child. Let the story sink in, let your child ask questions and tell you their reactions to the story. Read it many times over till your child is familiar with the story. Then you can start using the discussion questions. Many of the questions in this book dive pretty deeply into mistakes, bad choices, forgiveness by God and our forgiveness of others. This story is incredibly relevant to our children today as they face the many pressures of the world.  We all want our children to know the love of God and to have the strength to stand up for the choices they make.  But we also realize they will fall at times, they will make bad choices and we want them to know at those times that they are just as loved and forgiveness is always available to them.
JOIN MY EMAIL LIST
NEW BOOK RELEASES | EVENTS
JOIN NOW
"The book, The Lost Son and and Me is a great book. I like it so much because when you are reading you learn a bible lesson and the author Martha Yamnitz gives you questions on how you would maybe feel in the character's place. For example, I felt sad for the father when his son just wanted to walk away. Also, the lesson is so important so you can go God's way and God's way is kindness, grace, believing, hope and love. I recommend reading it."
Addy
Age 9
Colorado
Addy